Products like no others.
Crafted in France and brought to life using plant-based or recycled materials, each design stands as a captivating masterpiece.
Discover inspiration in our gallery and find the perfect piece for you.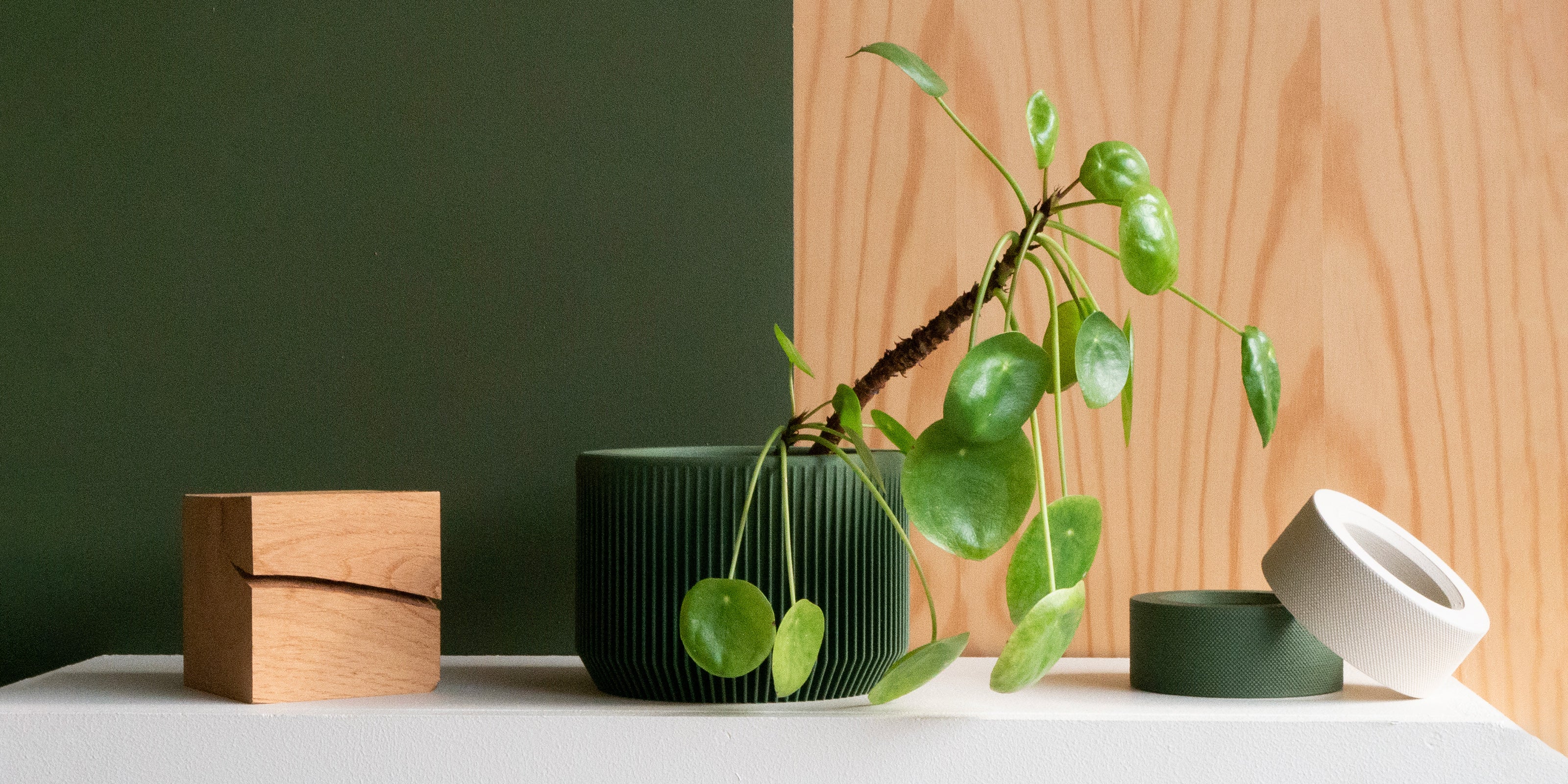 We are inspired by nature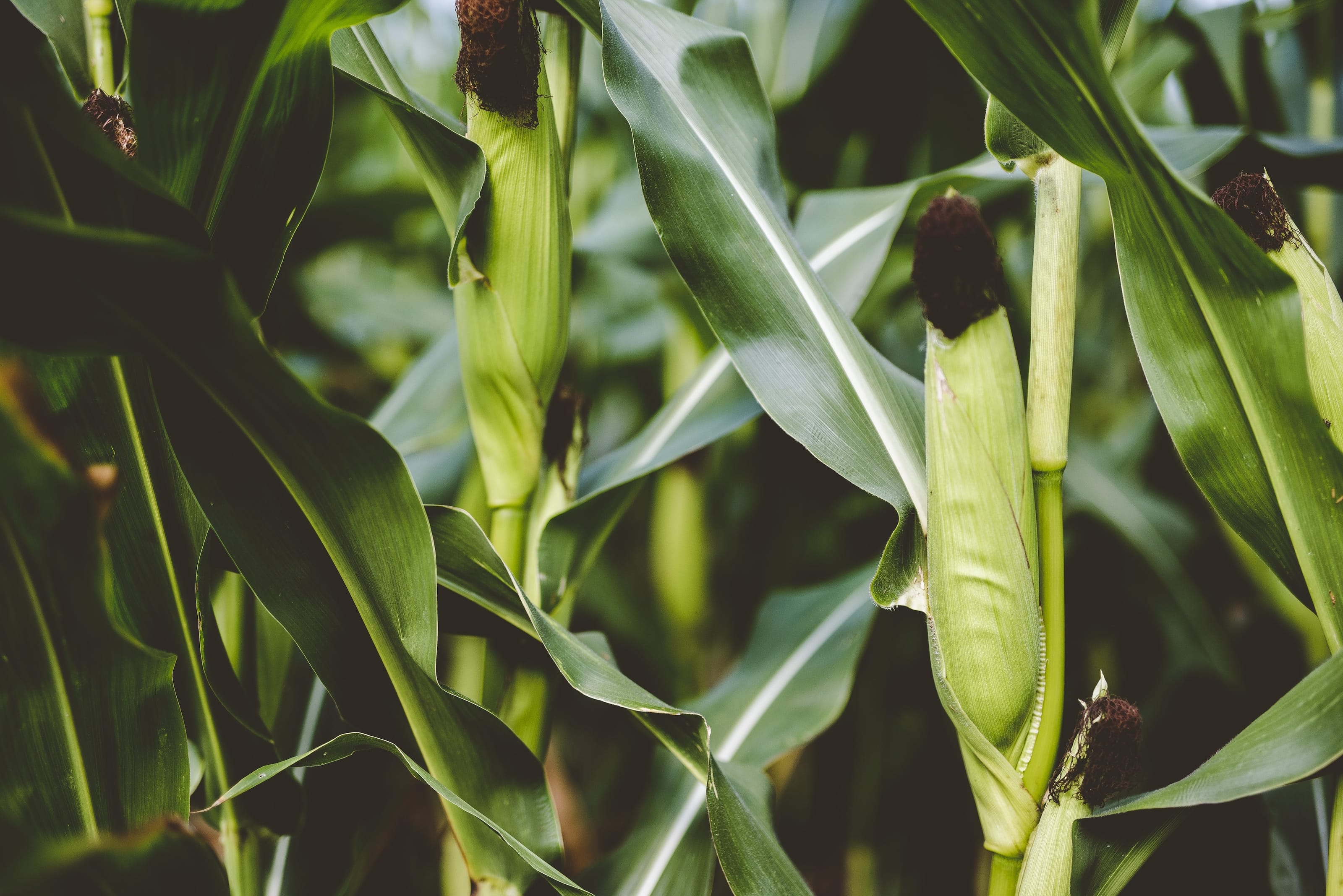 Hearth Friendly
We use a new generation of materials composed by bio-plastic derived from non-GMO, and sustainable farmed corn and recycled wood fibers.
It's 100% organic, sustainable and also durable.
In addition to this we also started to actively participate in the circular economy by incorporating 100% recycled plastic in our collection.
Learn more about our materials
Shop the look