Concept
We unite innovation and sustainability to redifine homeware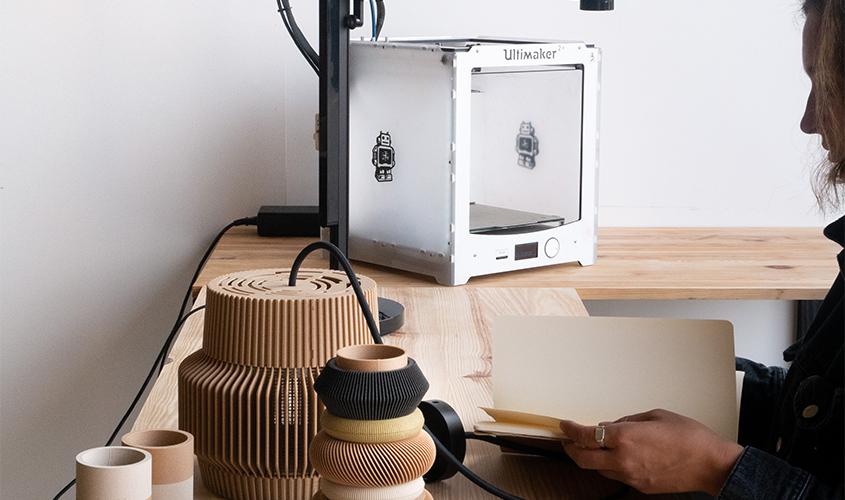 From Inspiration to Creation
At Minimum Design, our creations are driven by four powerful sources of inspiration: Art, Architecture, Nature, and Technology. These elements form the very essence of our design philosophy, ensuring that every piece we craft resonates with beauty, functionality, and a touch of innovation.
Our inspiration doesn't stop there. We also find creative energy in the realm of technology. By tapping into the latest advancements, we push the boundaries of design. This blend of artistry and technology results in creations that not only captivate the eye but also enrich everyday living.
Redesigning the Boundaries of Creation
We believe that 3D printing is not just a production technique; it represents a paradigm shift in the art of creation. By embracing this technology, we reimagine design, embracing new constraints that lead to unparalleled freedom. Our commitment to pushing the boundaries of innovation allows us to bring intricate, one-of-a-kind designs to life.
Embracing Sustainability with Organic Materials
At Minimum Design, we deeply value the environment, and our commitment to sustainability is reflected in our choice of materials. We prioritize eco-friendly practices by utilizing a unique blend of reclaimed wood fibers and bioplastic derived from corn. By embracing this organic and sustainable material, we can achieve simple elegance while ensuring minimal impact on the environment.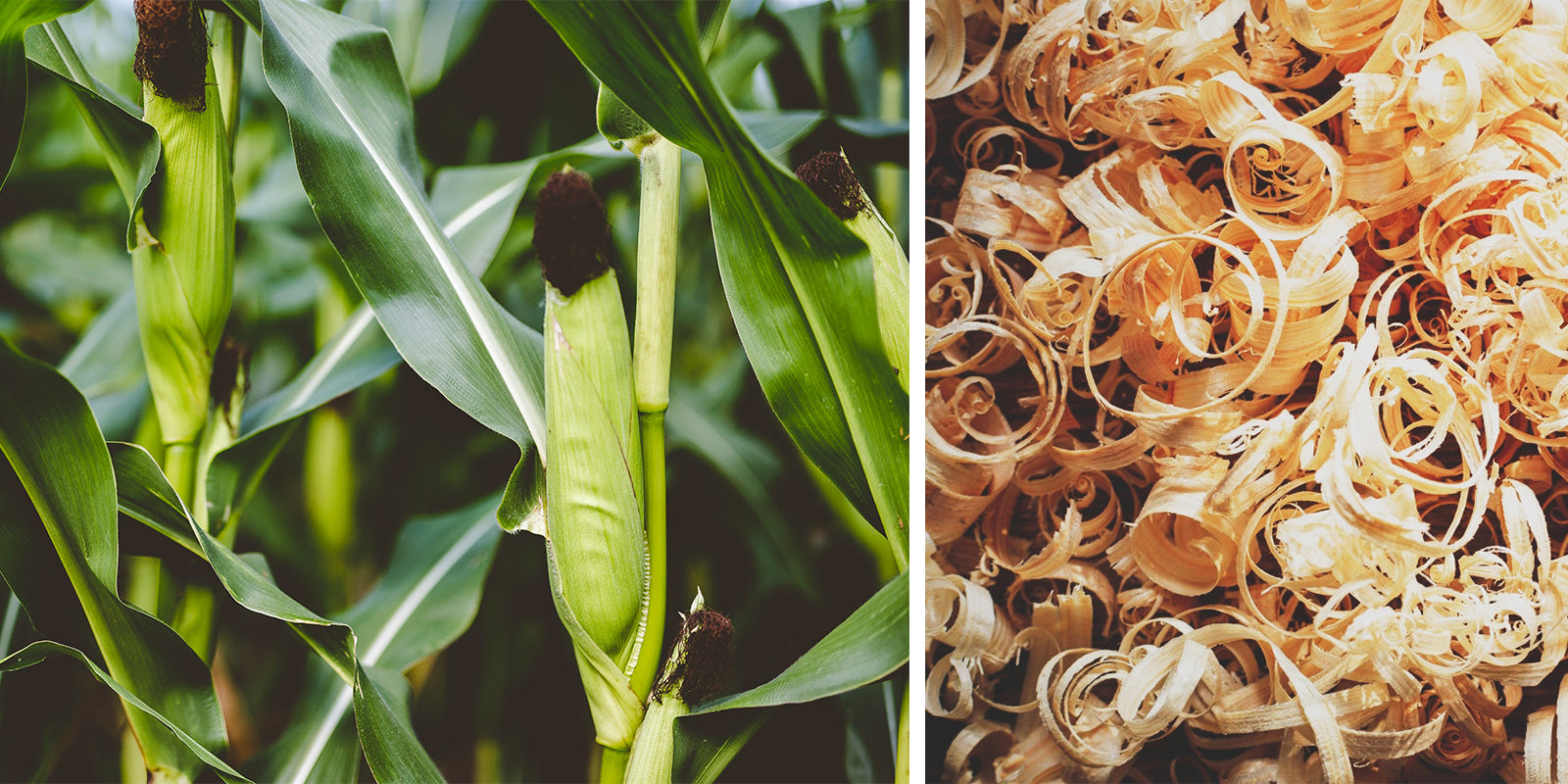 Preserving the Beauty of Recycled Plastic
In an effort to combat plastic pollution, we go a step further by utilizing recycled plastic in our creations. We believe that by giving plastic a new lease on life in the form of beautiful, enduring objects, we contribute to the solution of recycling plastic waste. We are proud to play our part in diverting plastic from single-use applications, such as packaging, and transforming it into everlasting pieces that bring joy and sustainability to your home.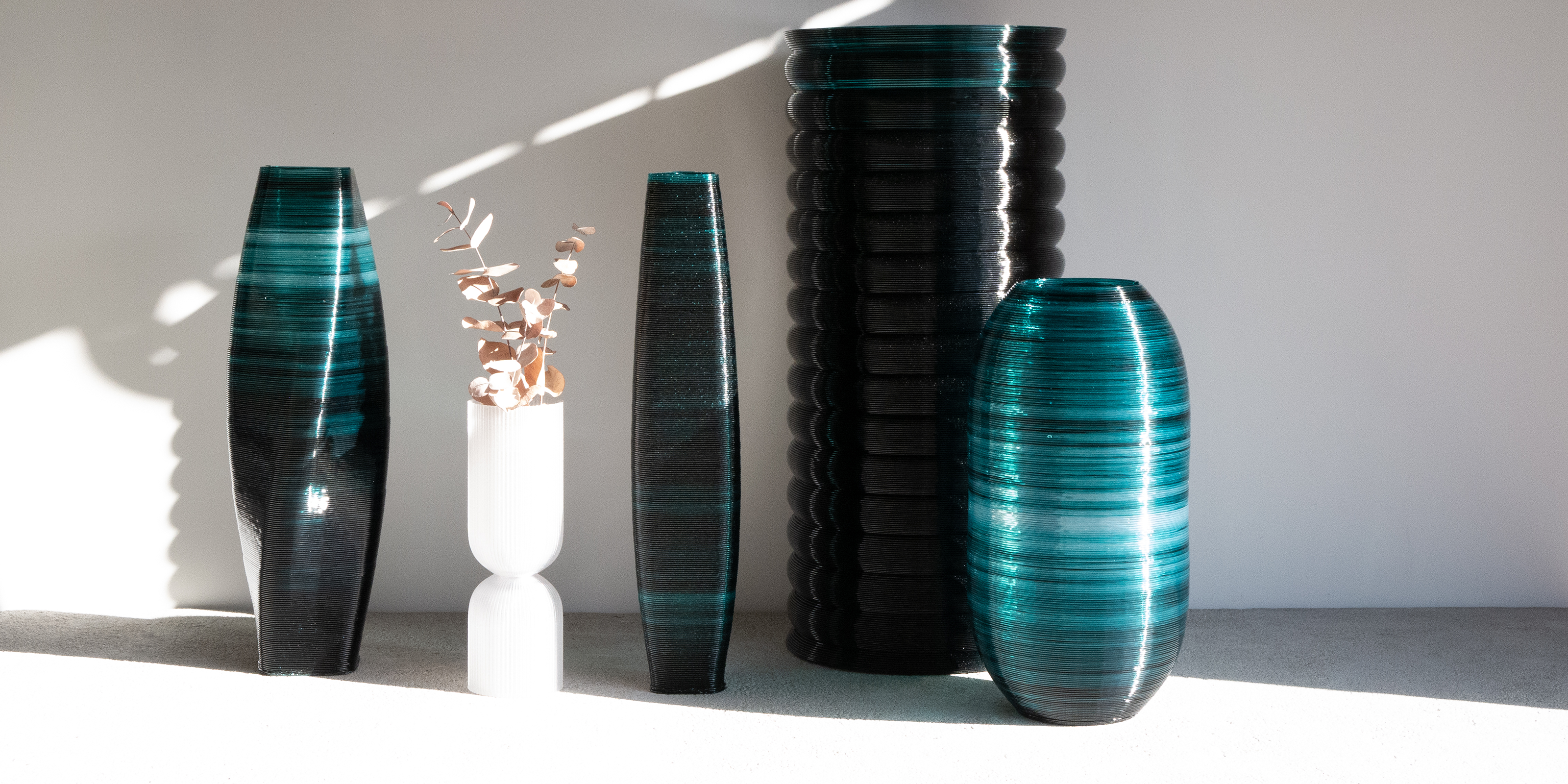 Timeless Colors and Natural Beauty
Drawing inspiration from nature, our primary color palette features the natural beauty of wood, complemented by rich, dyed black, deep blue, dark green, terracotta, myst white wood. We are constantly exploring new, timeless colors that reflect our commitment to creating designs that endure the test of time.
Join us on this journey of innovative design, sustainability, and timeless beauty. Explore our collection of unique homeware, meticulously crafted with love and care, to enhance the aesthetics of your home while making a positive impact on the world we share.
View all