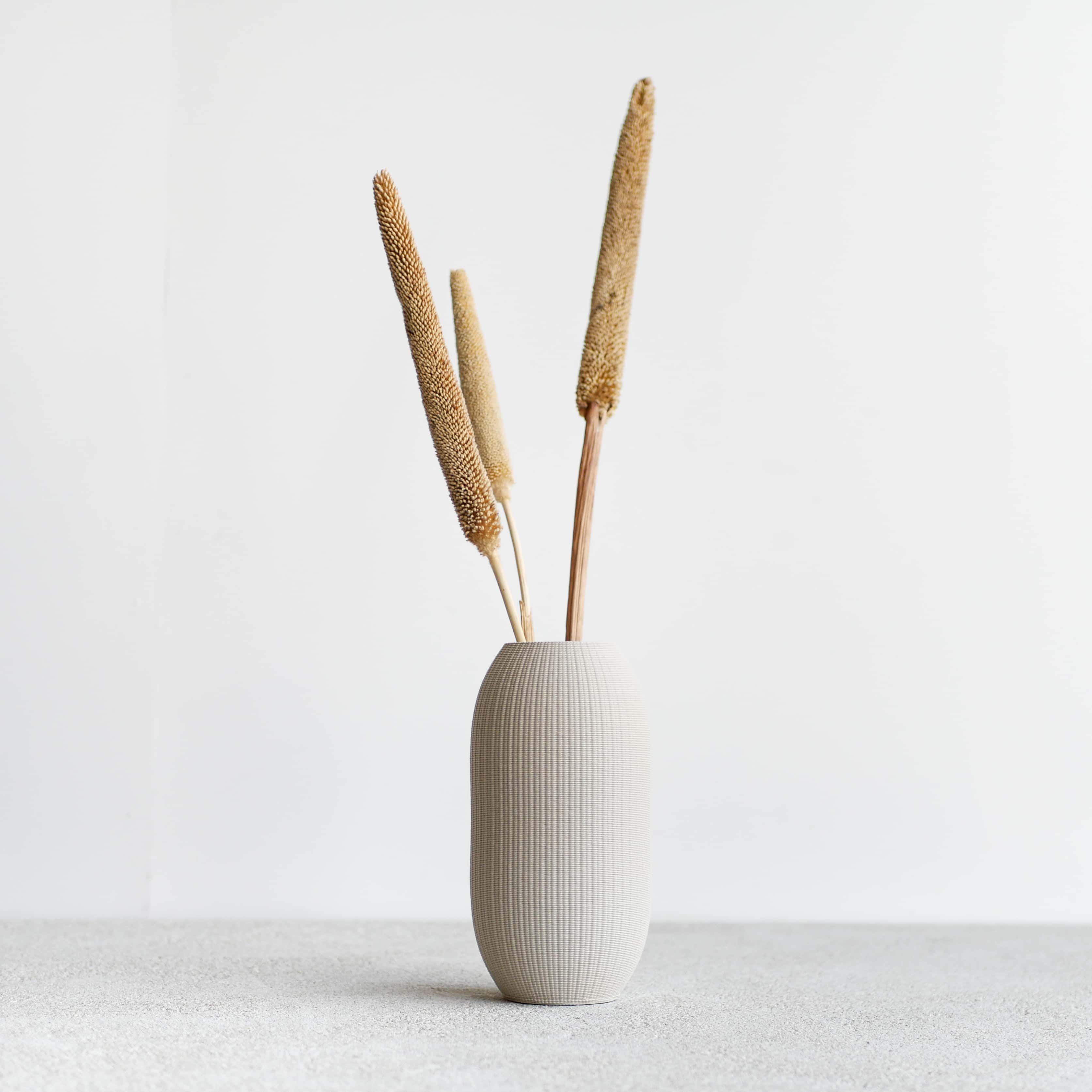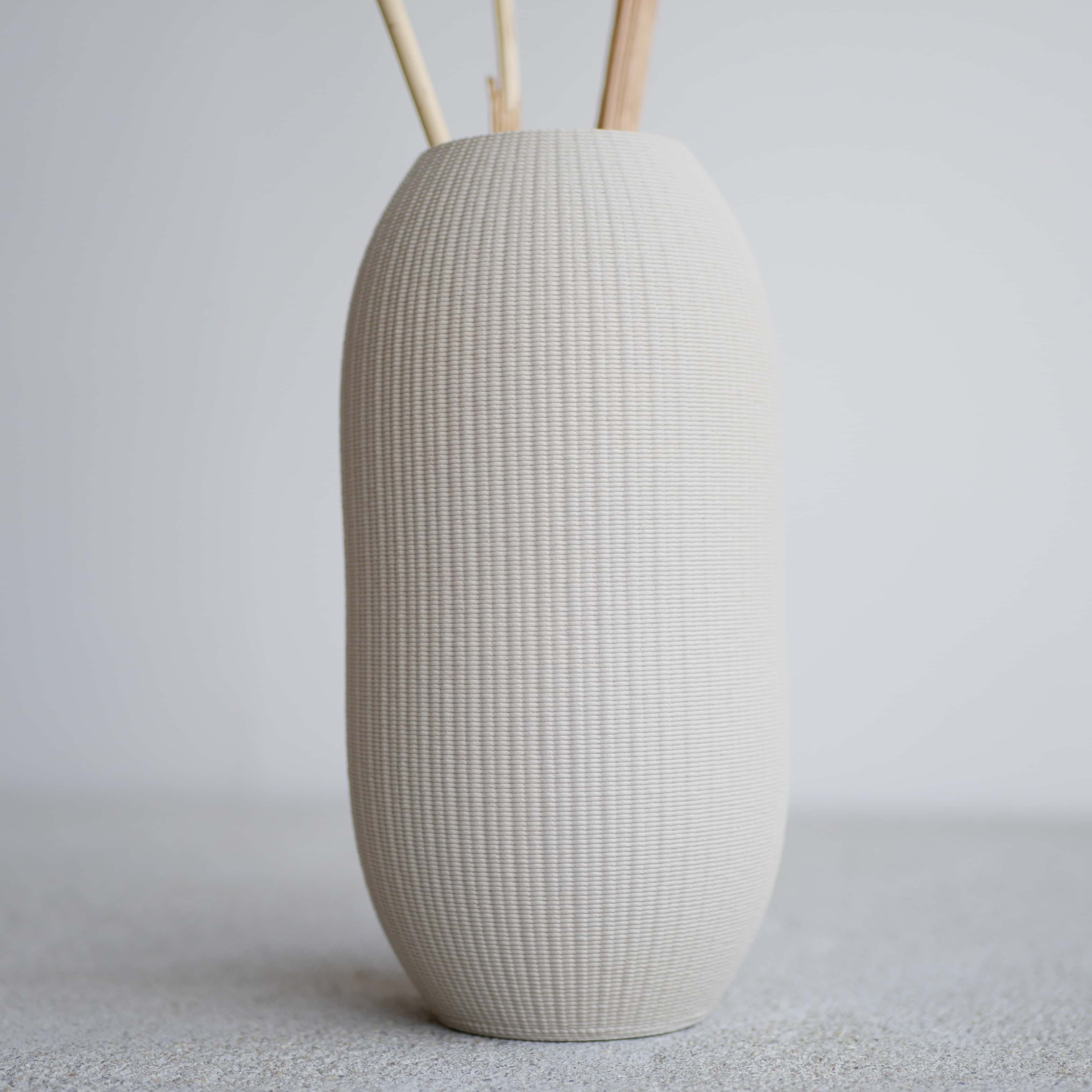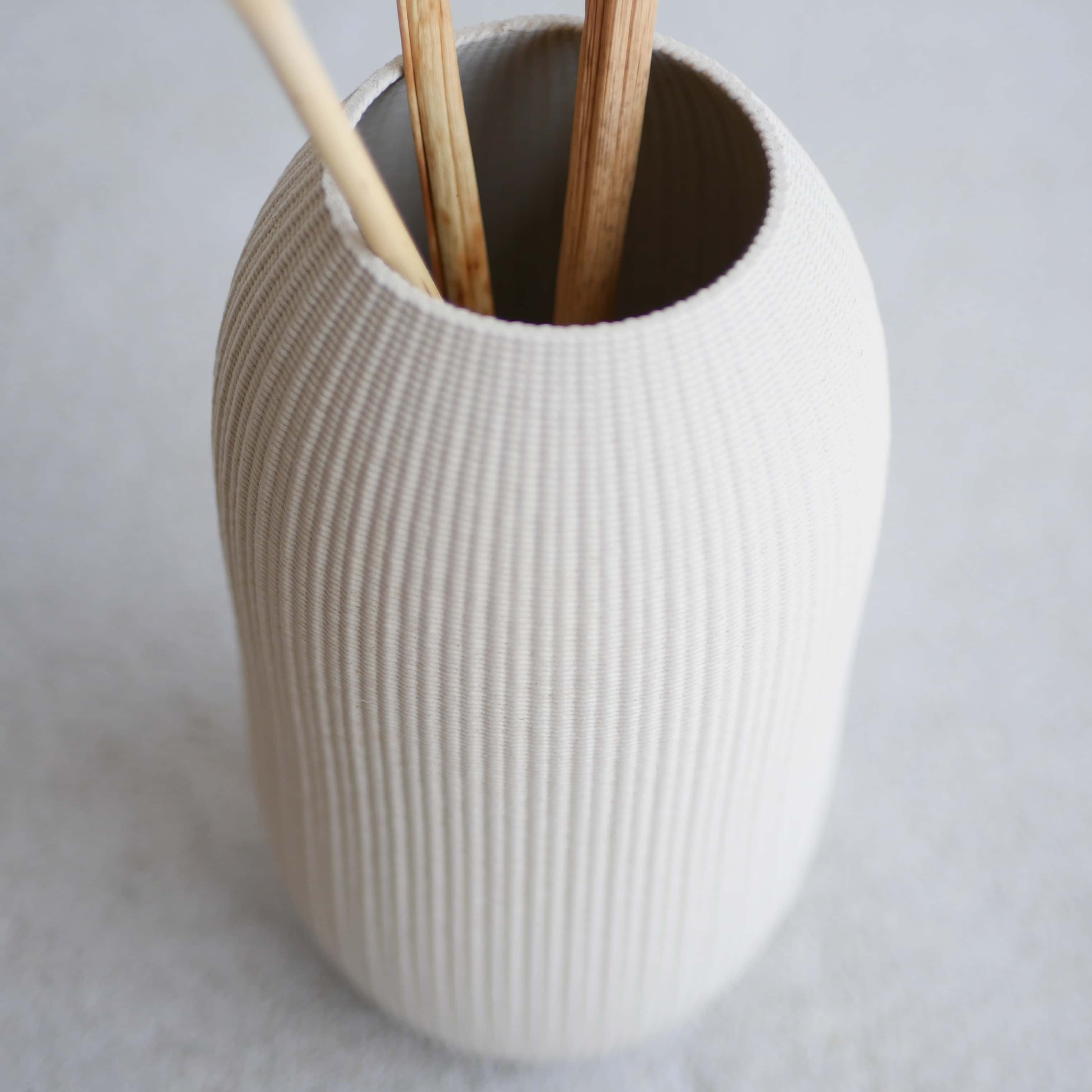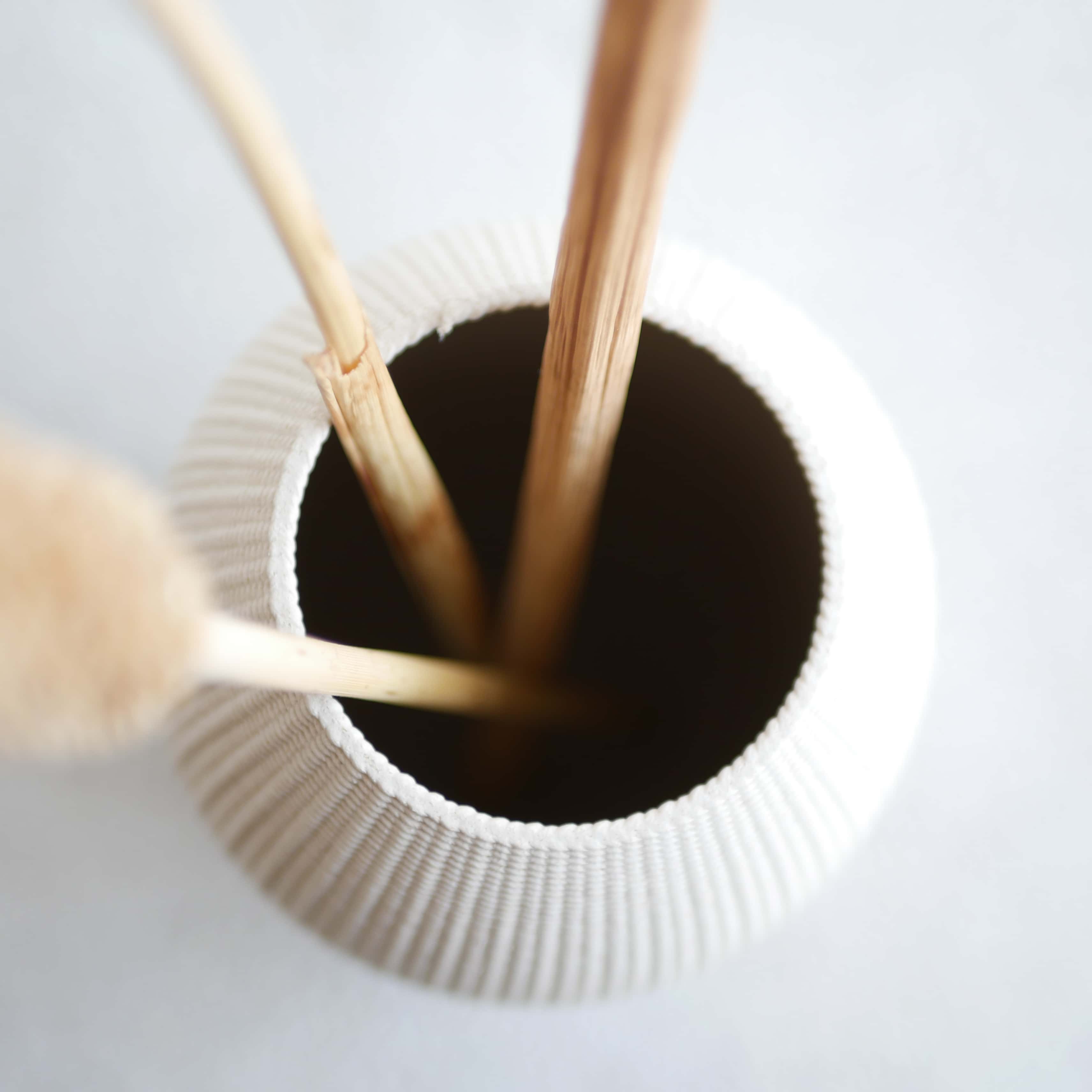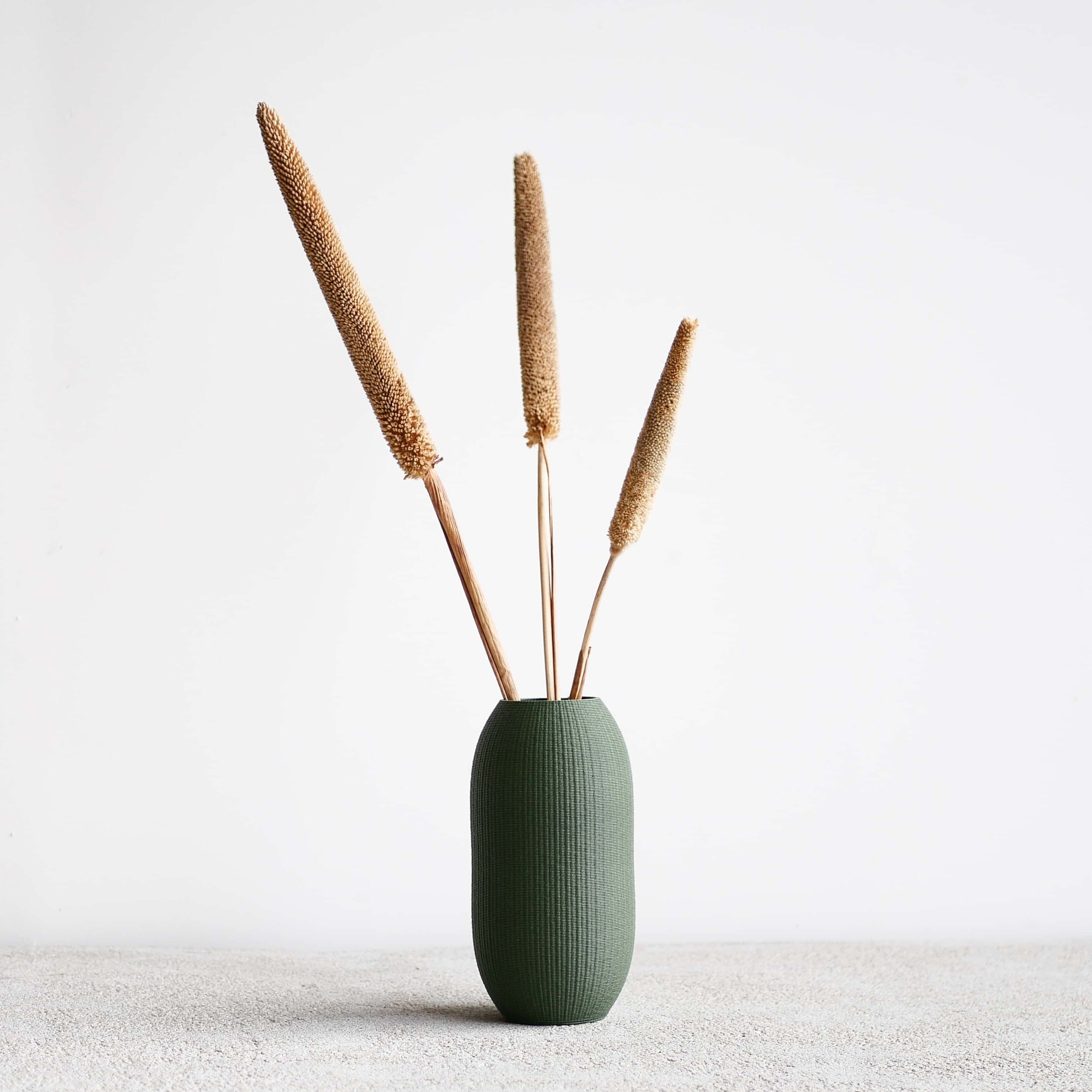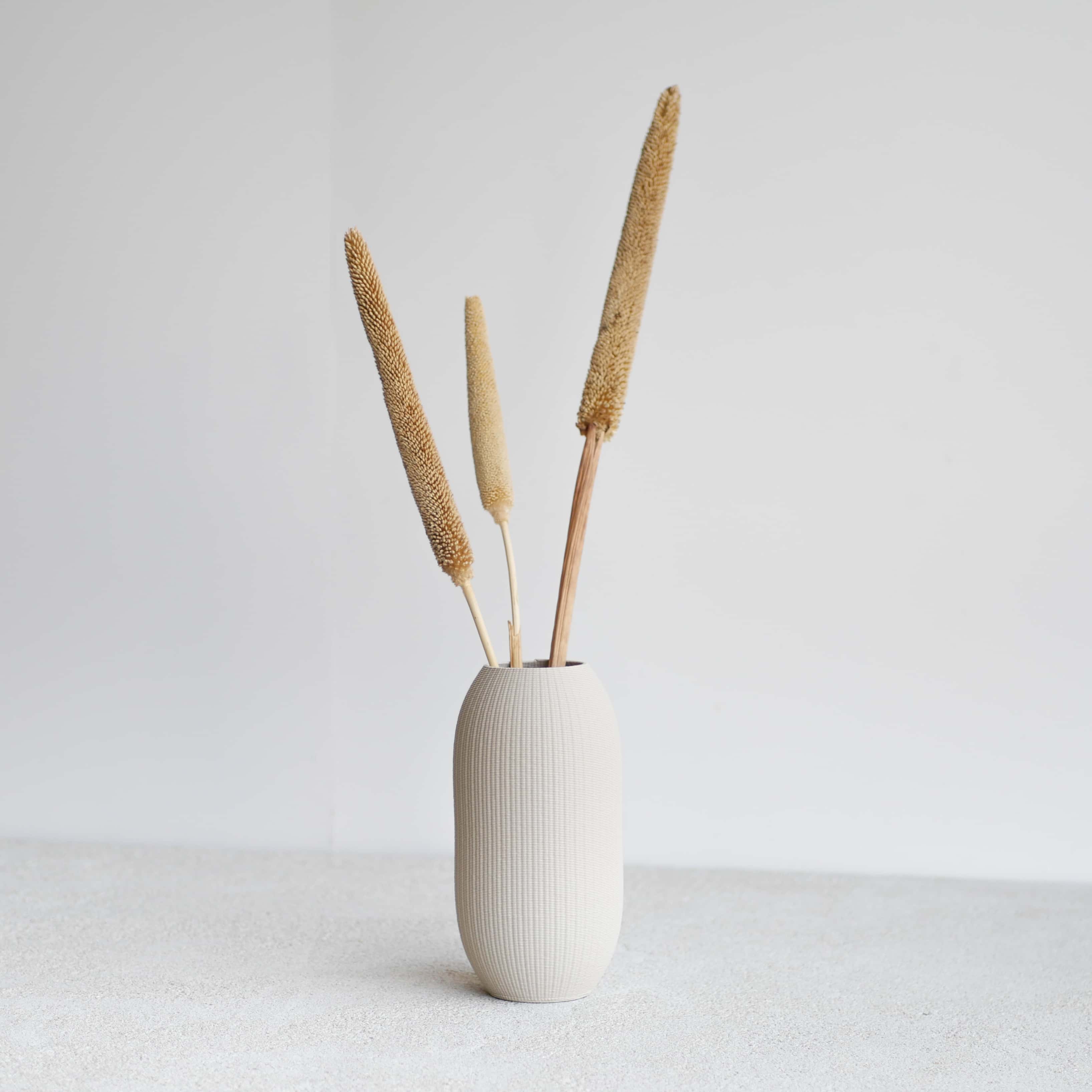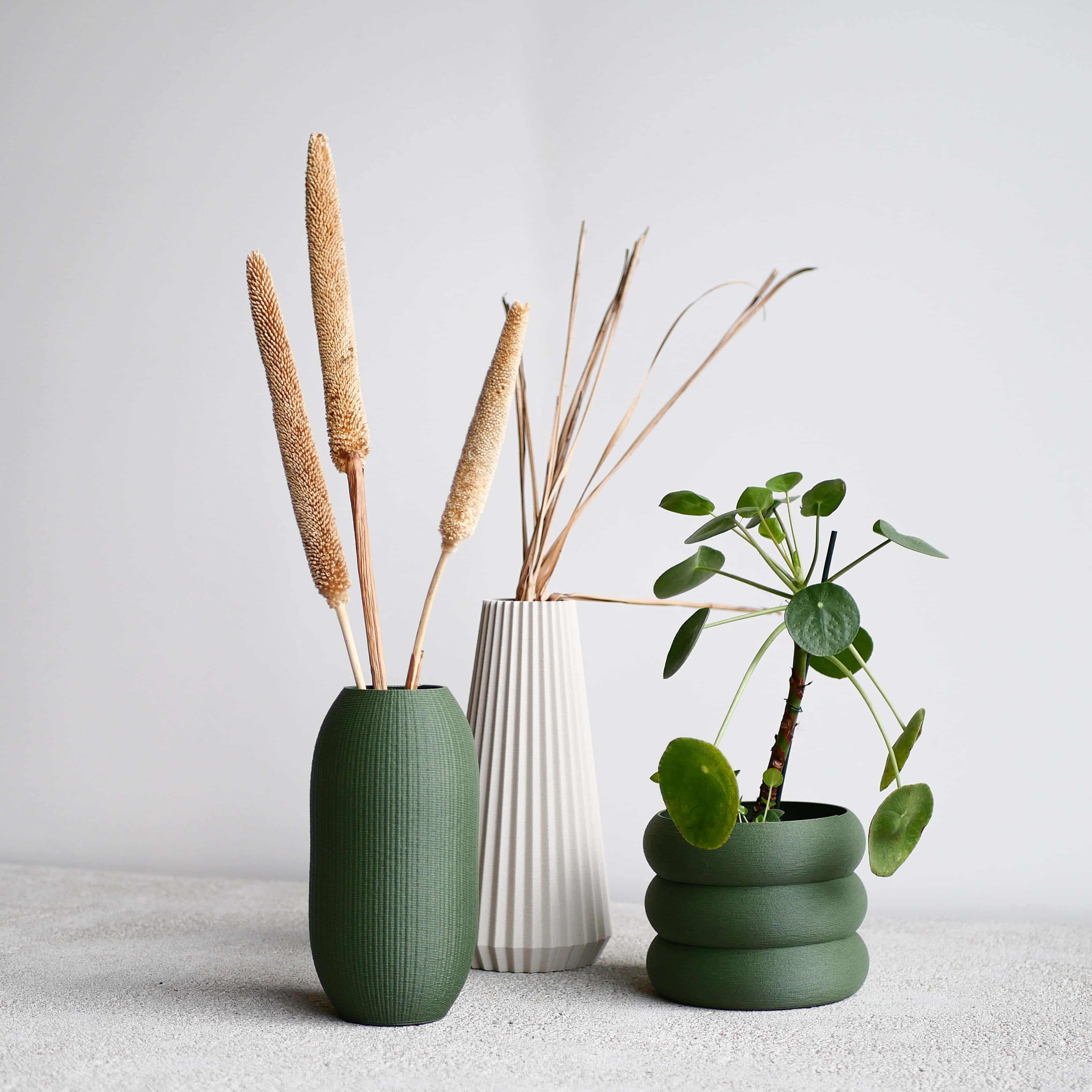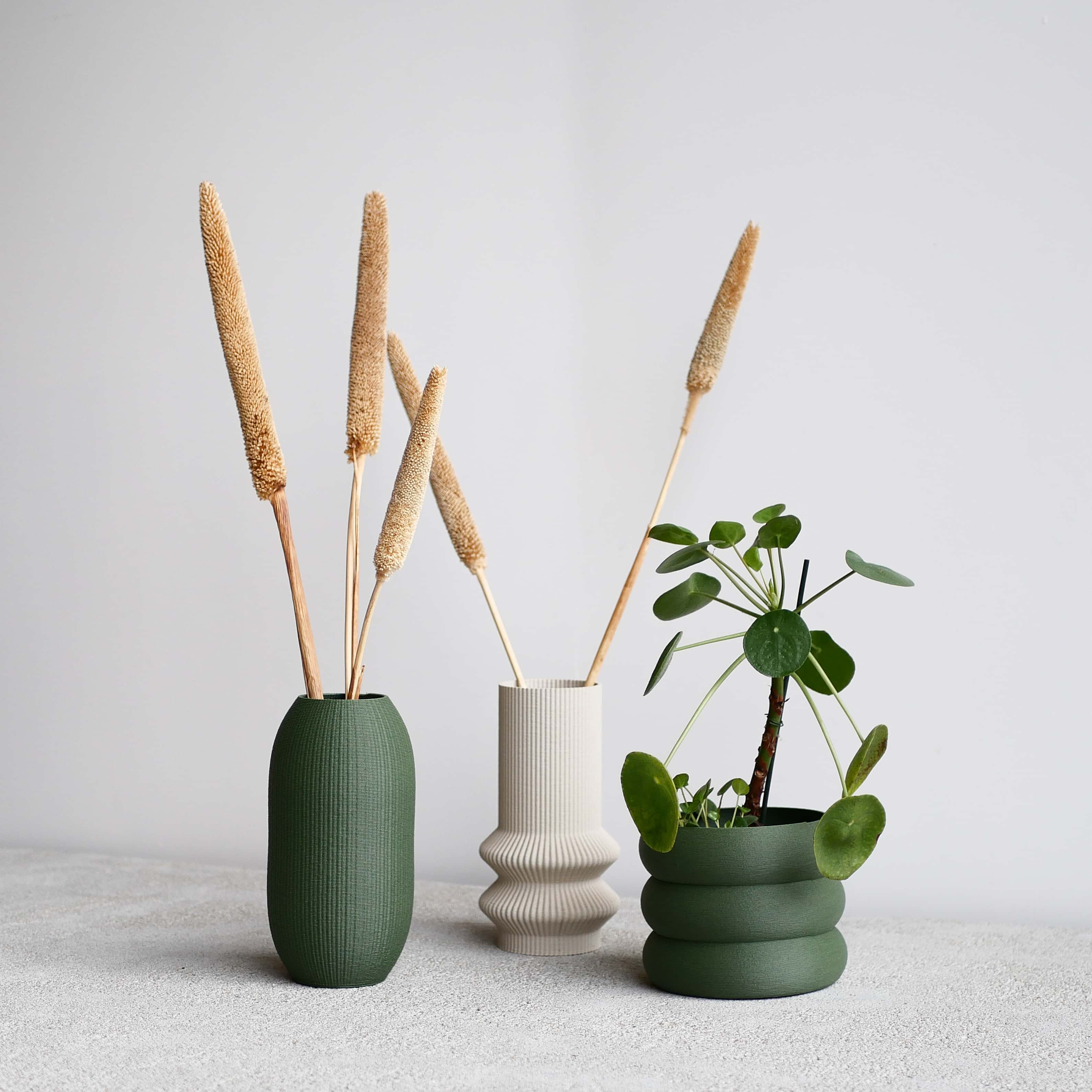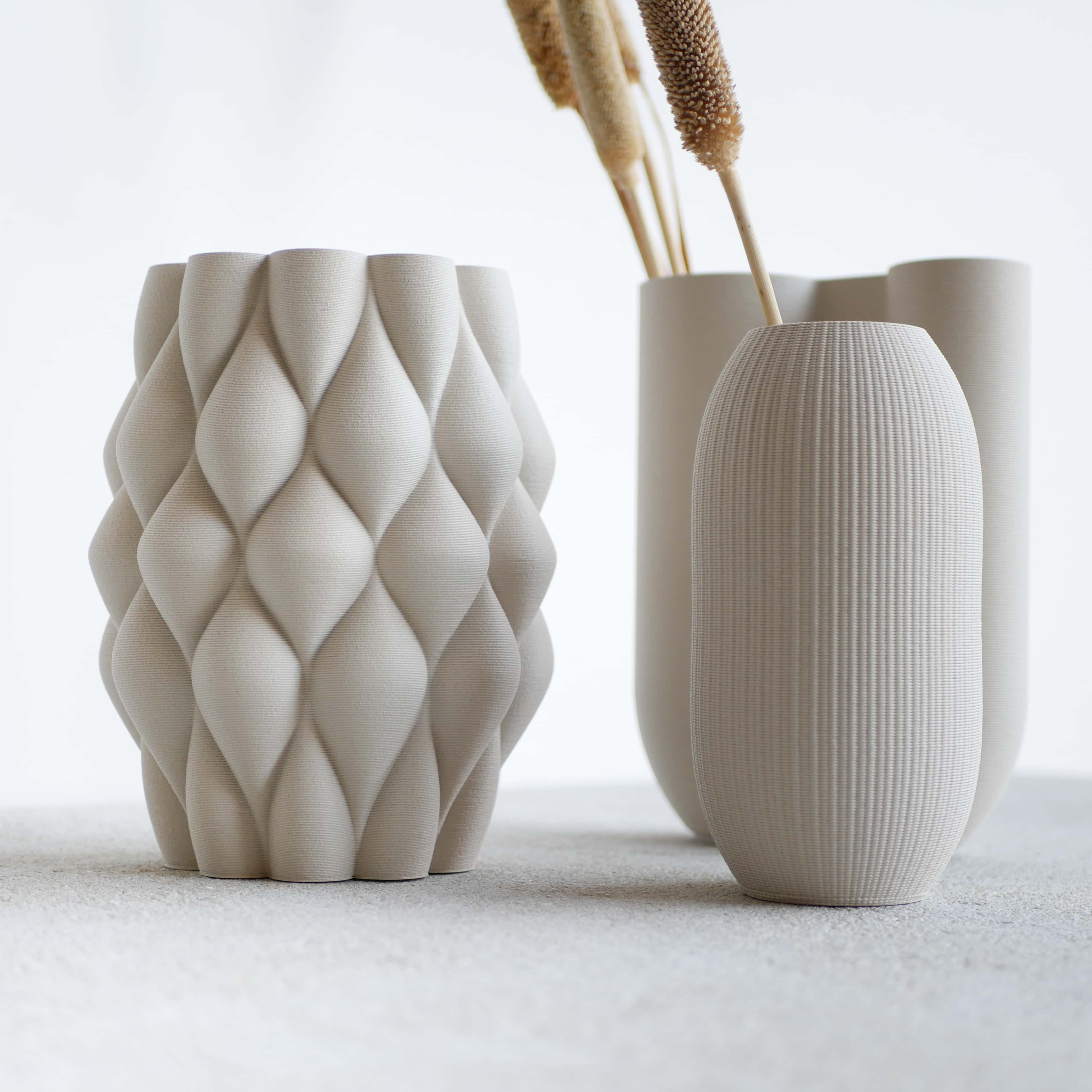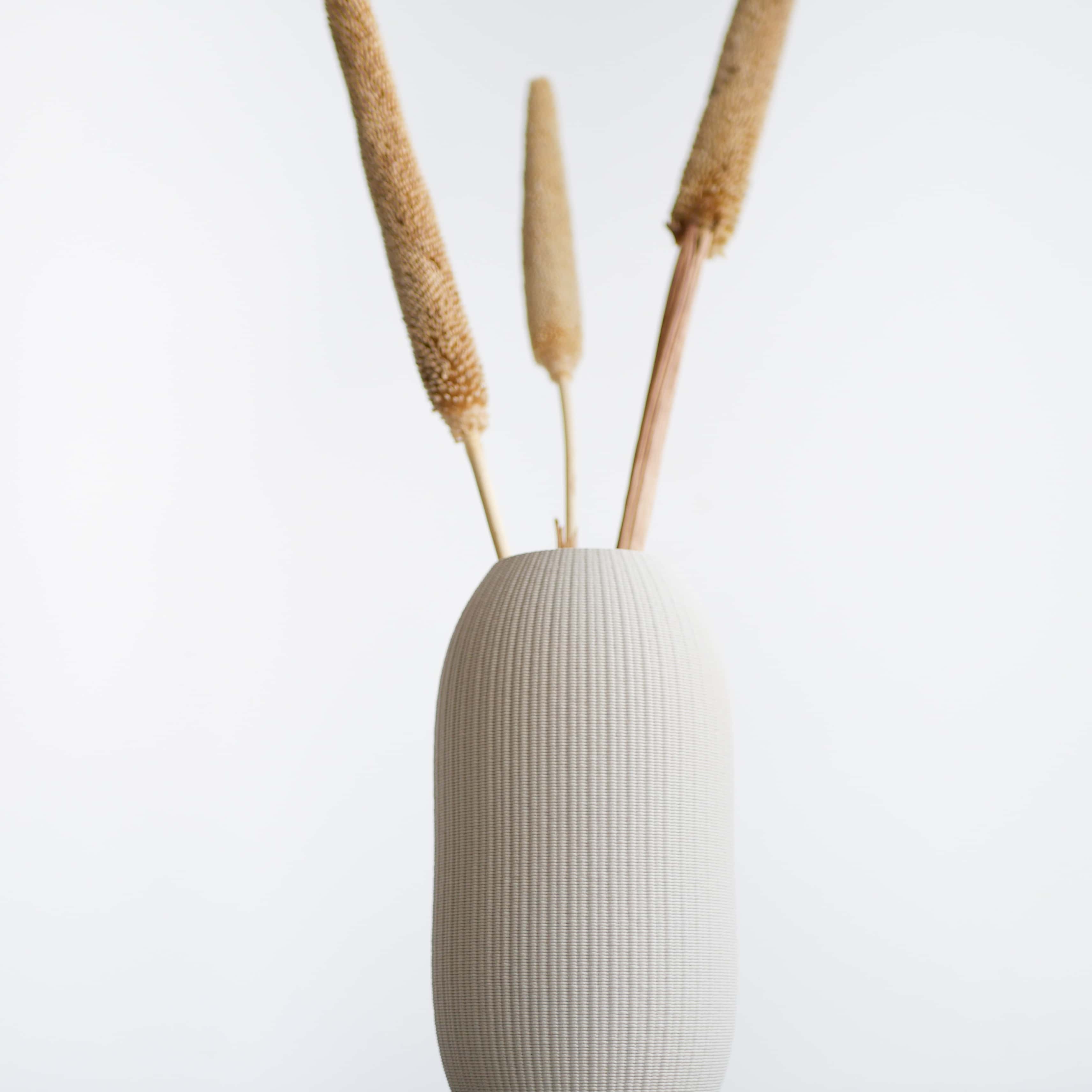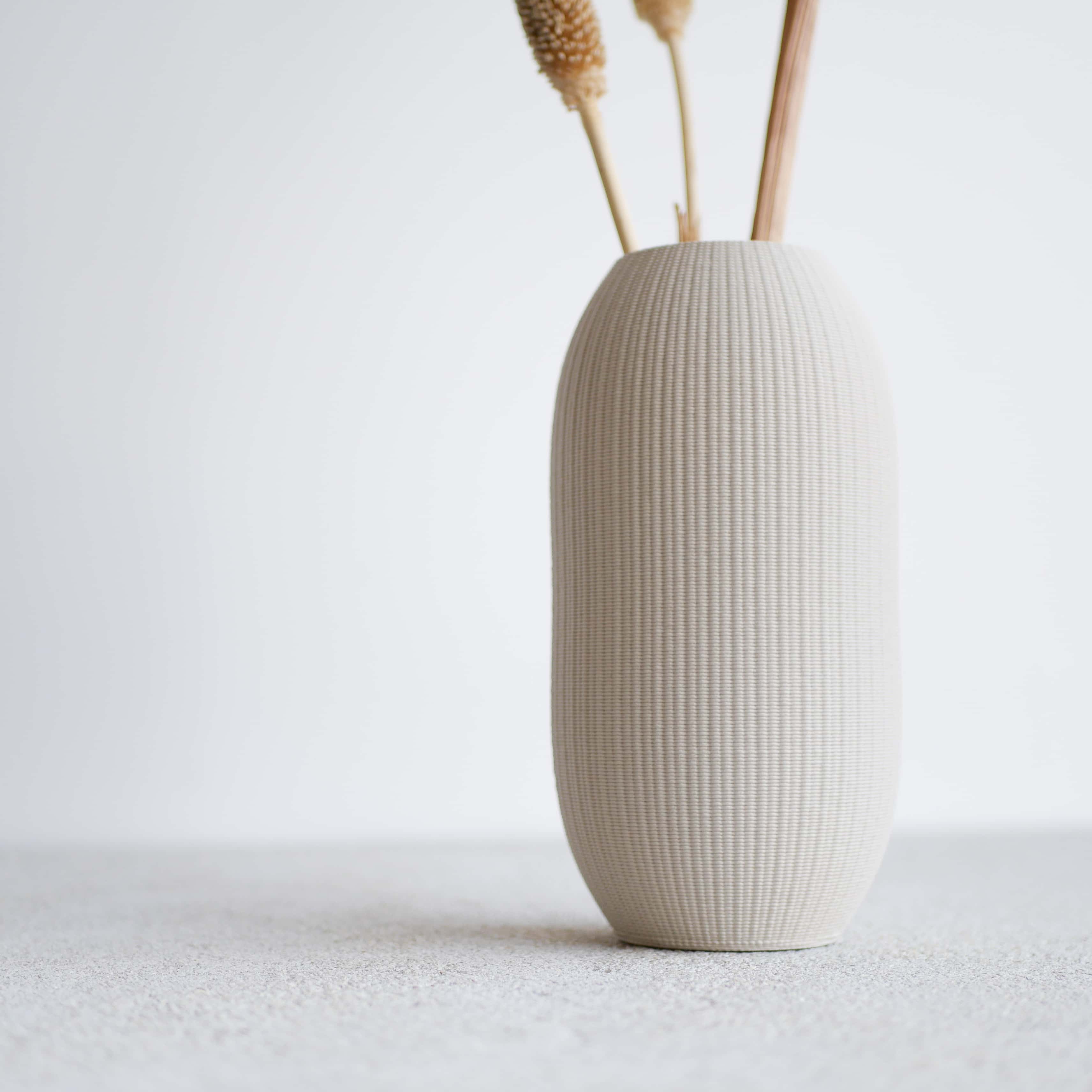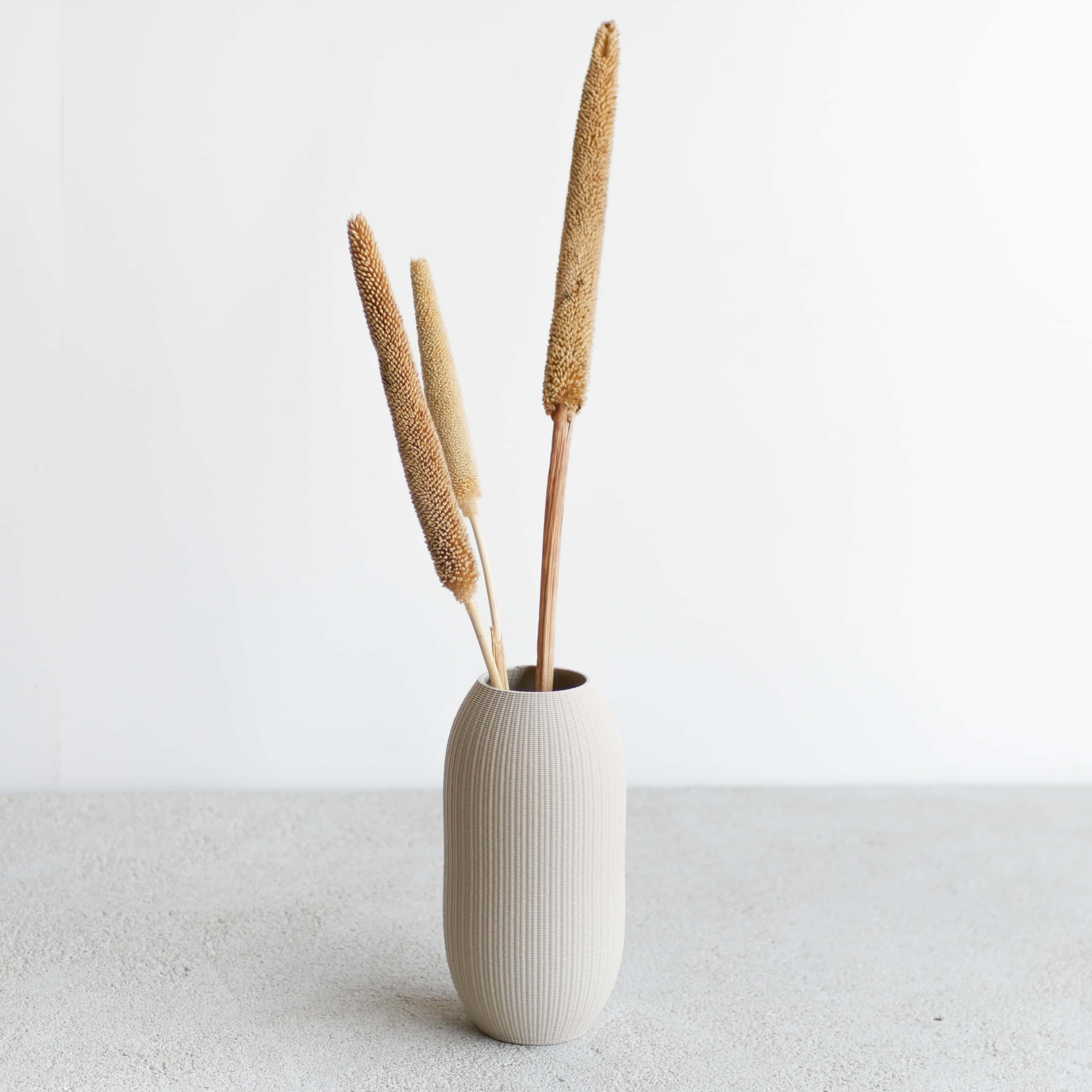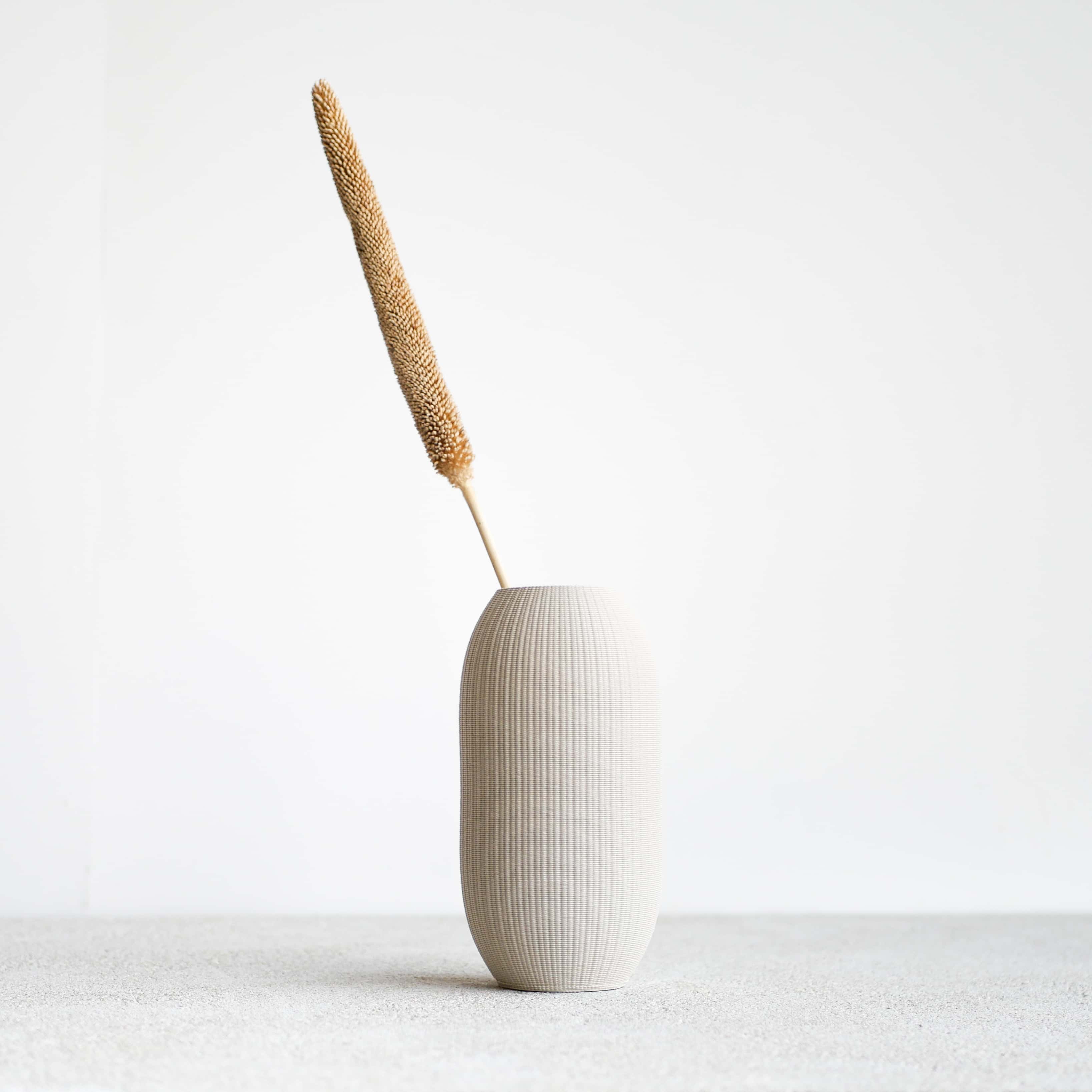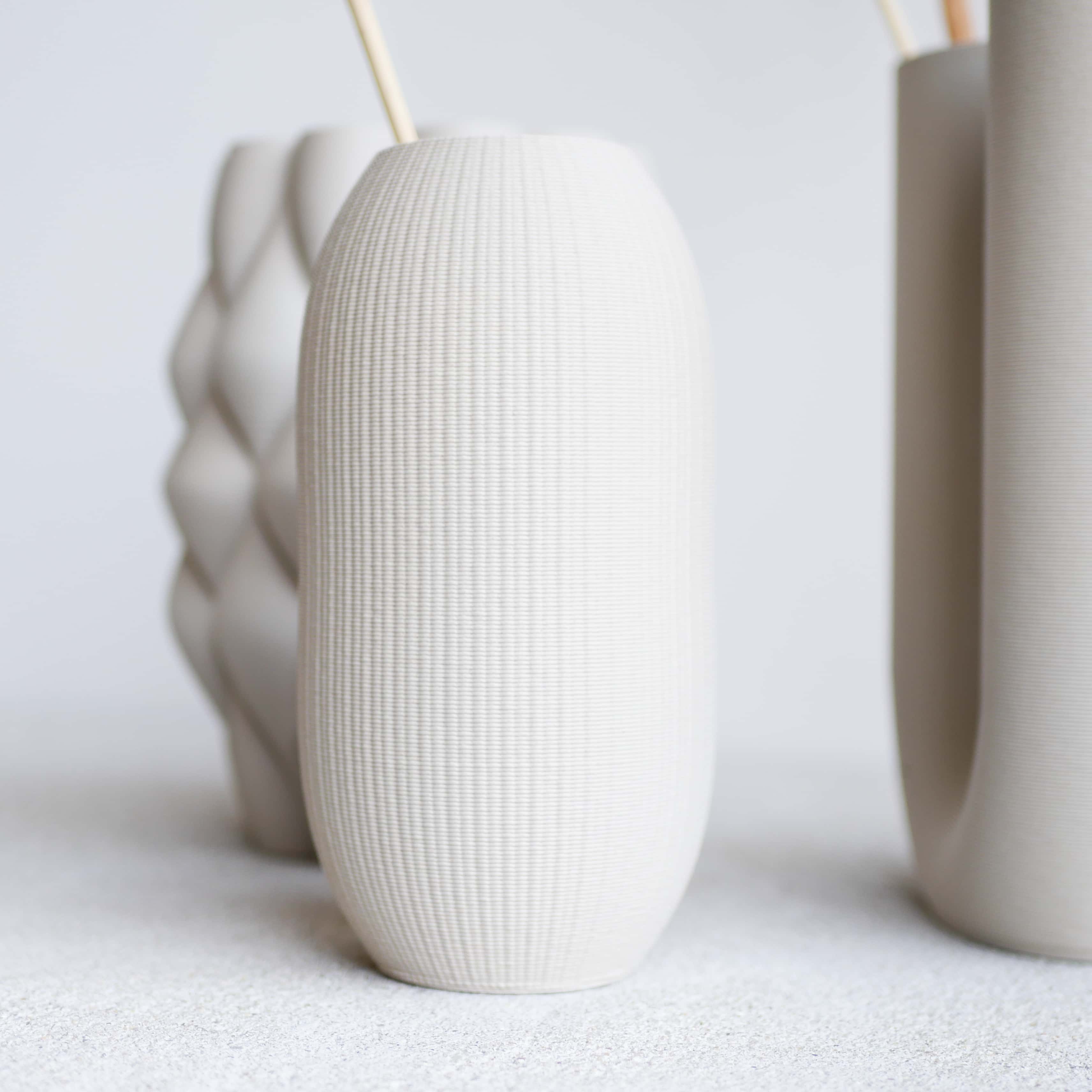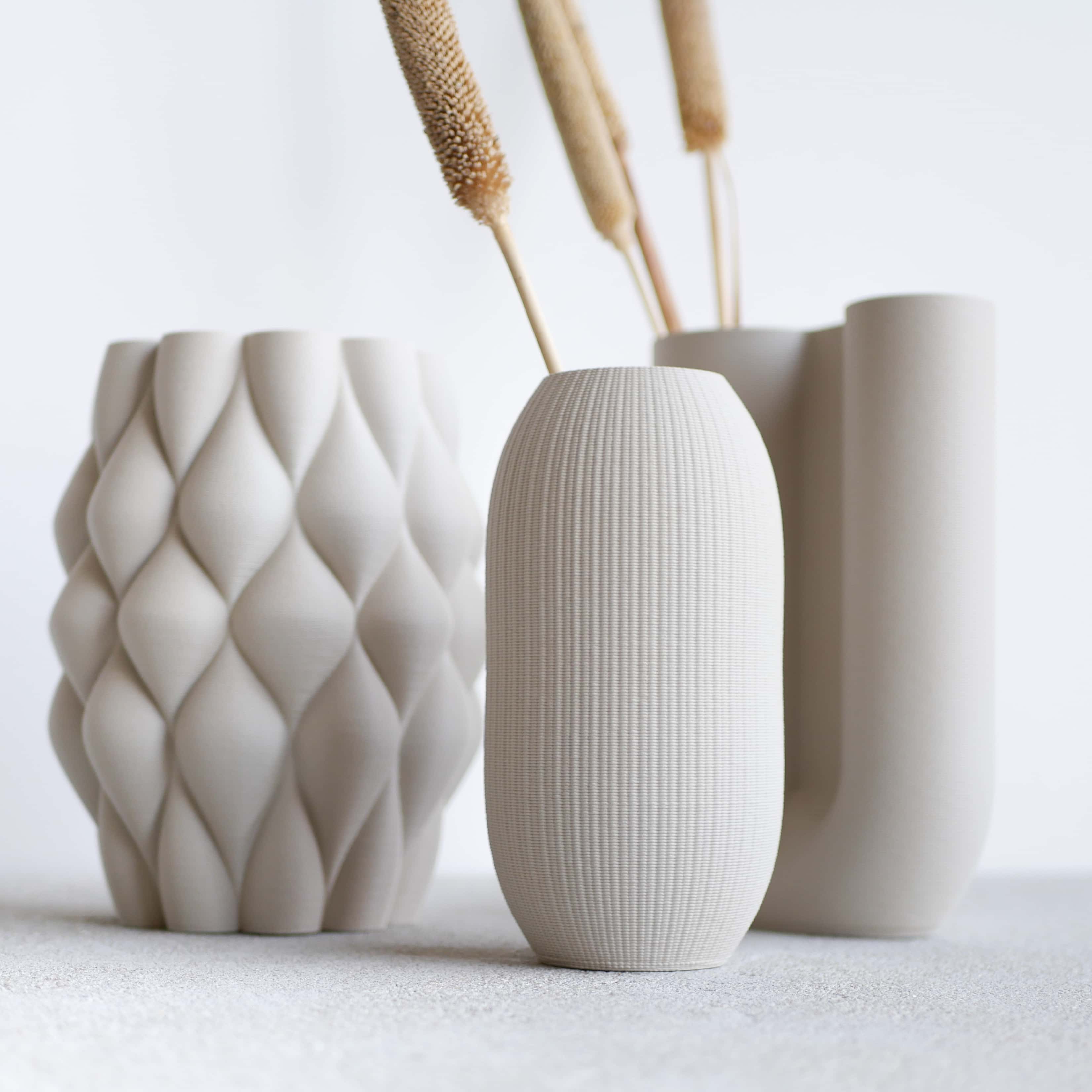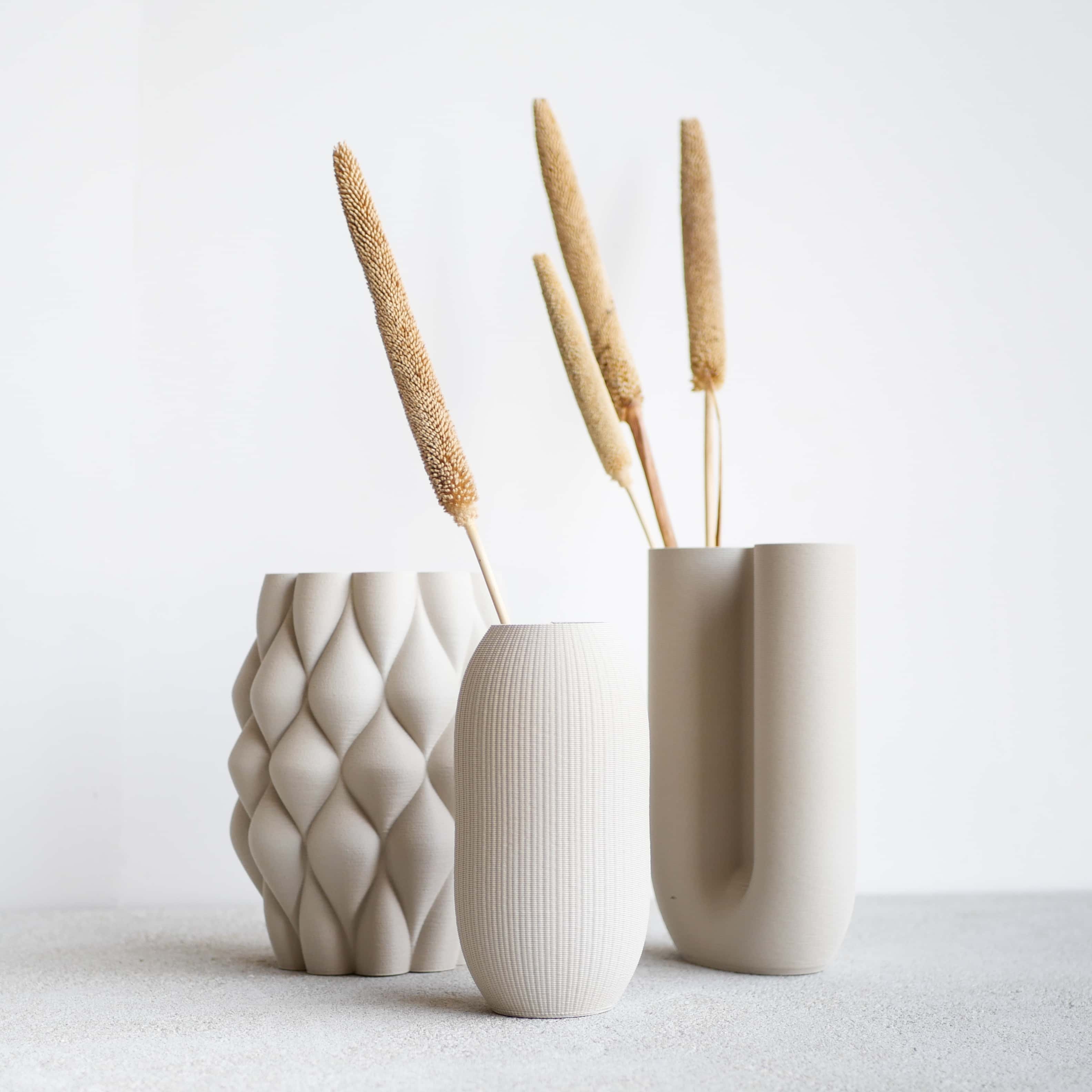 FARO Vase
---
made from organic and/or recycled material
DESCRIPTION
Discover our FARO minimalist vase, perfect for dried flowers! With its sleek and minimalist design, this vase is made from recycled wood and corn, making it a unique and eco-friendly gift for your home decor. Adding this vase to your interior decor will bring a touch of nature, tranquility, and Scandinavian style. Plus, it's a fantastic gift idea for your loved ones!
USE & DIMENSIONS
We recommend using this vase with dried flowers or a waterproof container to keep it looking its best.
Height: 20,5 cm x Width: 10 cm x Inner diameter: 5 cm.
CRAFTMANSHIP
Crafted with care and love in our workshop in France since 2016, this original model is made of a 100% renewable and biodegradable material, with a unique natural wood texture and scent.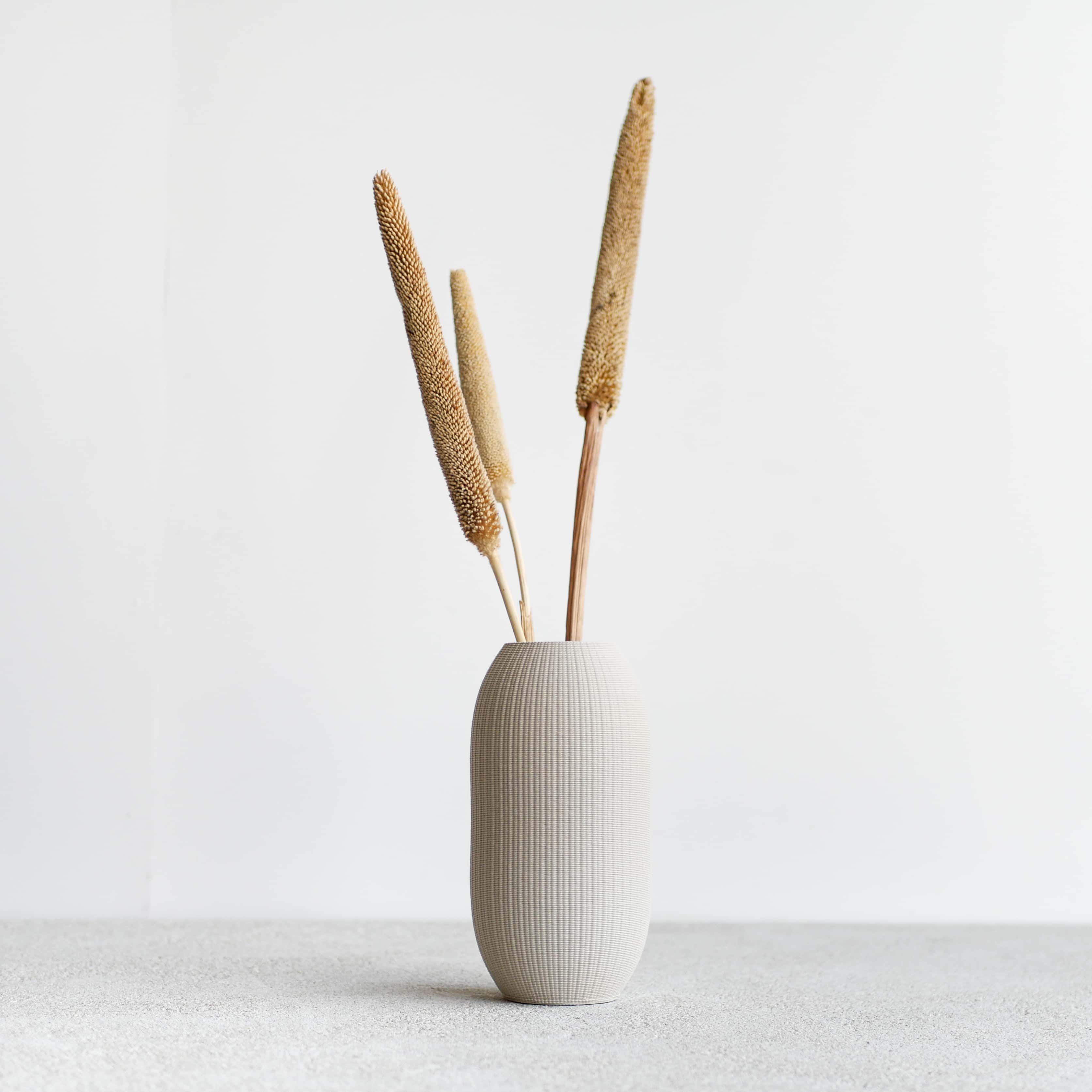 This product has no reviews yet.